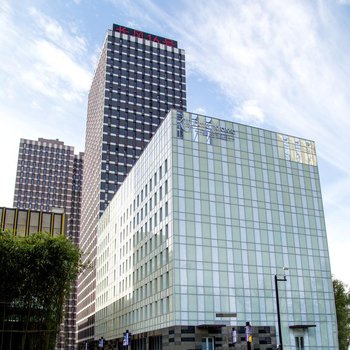 The Hotel MoMc provides a great place for travelers to relax after a busy day. The Hotel MoMc is an ideal choice for travelers who want to take in the sights and sounds of Taiyuan.
Boasting a convenient location, the hotel is just 10km from Taiyuan Railway Station and 14km from Taiyuan Wusu International Airport. There's plenty to do nearby, with 冰紛永珍滑冰場, Bell Pavilion, Fenhe River Scenic Area, Taiyuan and Shanxi Library all within a short distance.
This hotel makes a great place to kick back and relax after a long day of sightseeing. This Taiyuan hotel offers parking on site.
If cleanliness is important to you, this hotel makes an excellent choice, as our guests consider this to be one of the cleanest hotels in the city. For guests traveling on business, this hotel is consistently one of the most popular choices.